Our W.O.W. 2022 event was as exciting as we had hoped! Empowering Women has taken on a NEW IDENTITY: WOW! Our friends walked the red carpet, networked with other powerhouses, and came away with new ideas to empower their growth.
Meet Our Chamber Ambassadors
What's Happening at the Chamber?!
We are here to serve YOU! How are we doing? Let us know!

Make the most of your Colleyville Chamber of Commerce Membership
is our brief class about how to make the most of your Colleyville Chamber of Commerce membership. Great for beginners or experienced professionals.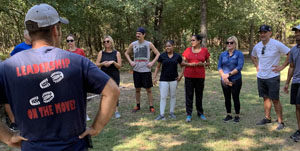 will inspire you to succeed. This program is the perfect way to get to know Colleyville and our surrounding areas in this intensive program. Attend or sponsor a session.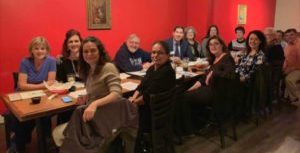 are experienced business leaders and the backbone and face of the Colleyville Chamber of Commerce! Become an Ambassador — or connect with one today.